Room Types
Kongoola Ski Club Inc. is only able to accommodate a minimum booking of 2 nights.
Towels and bed linen are required and can be hired. The fee for this arrangement will be added to the room booking.
Ensuite Rooms
Accommodates 2 to 3 people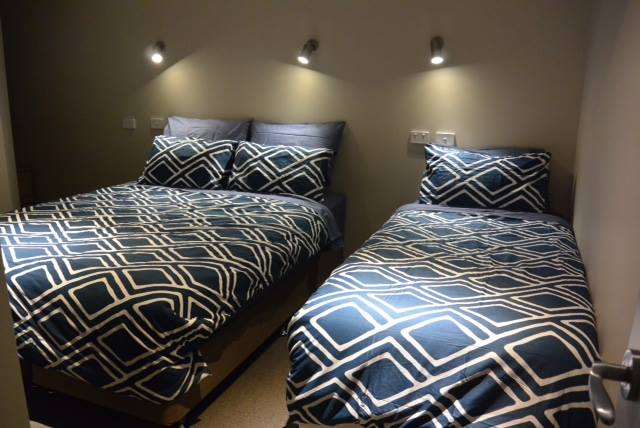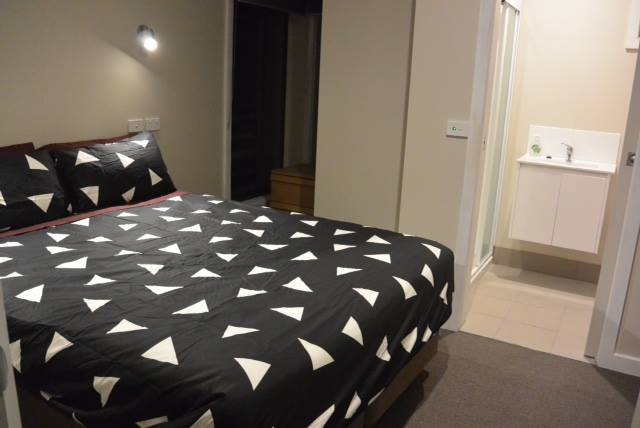 Bunk Rooms
Accommodates 4 to 6 people (shared)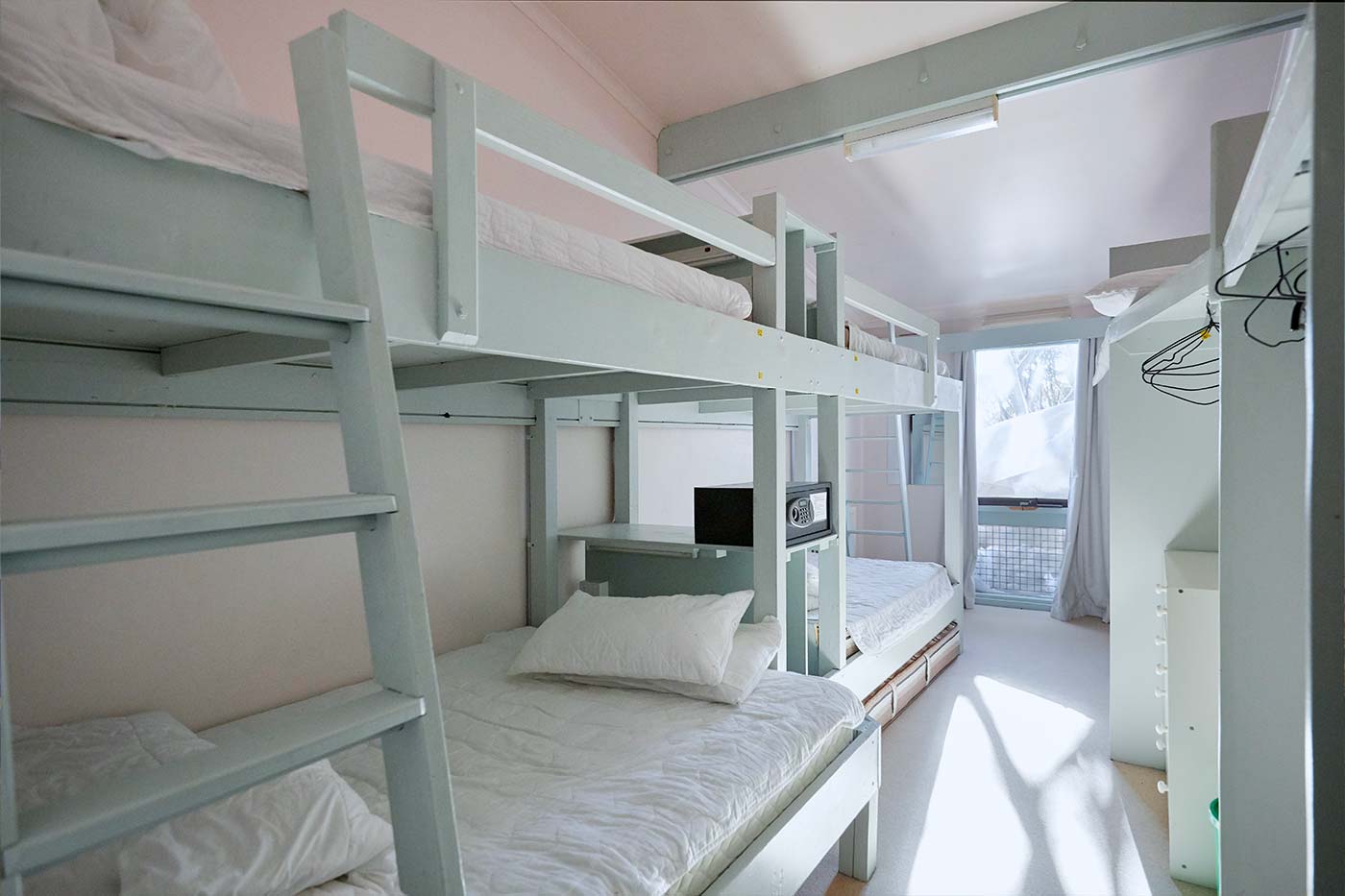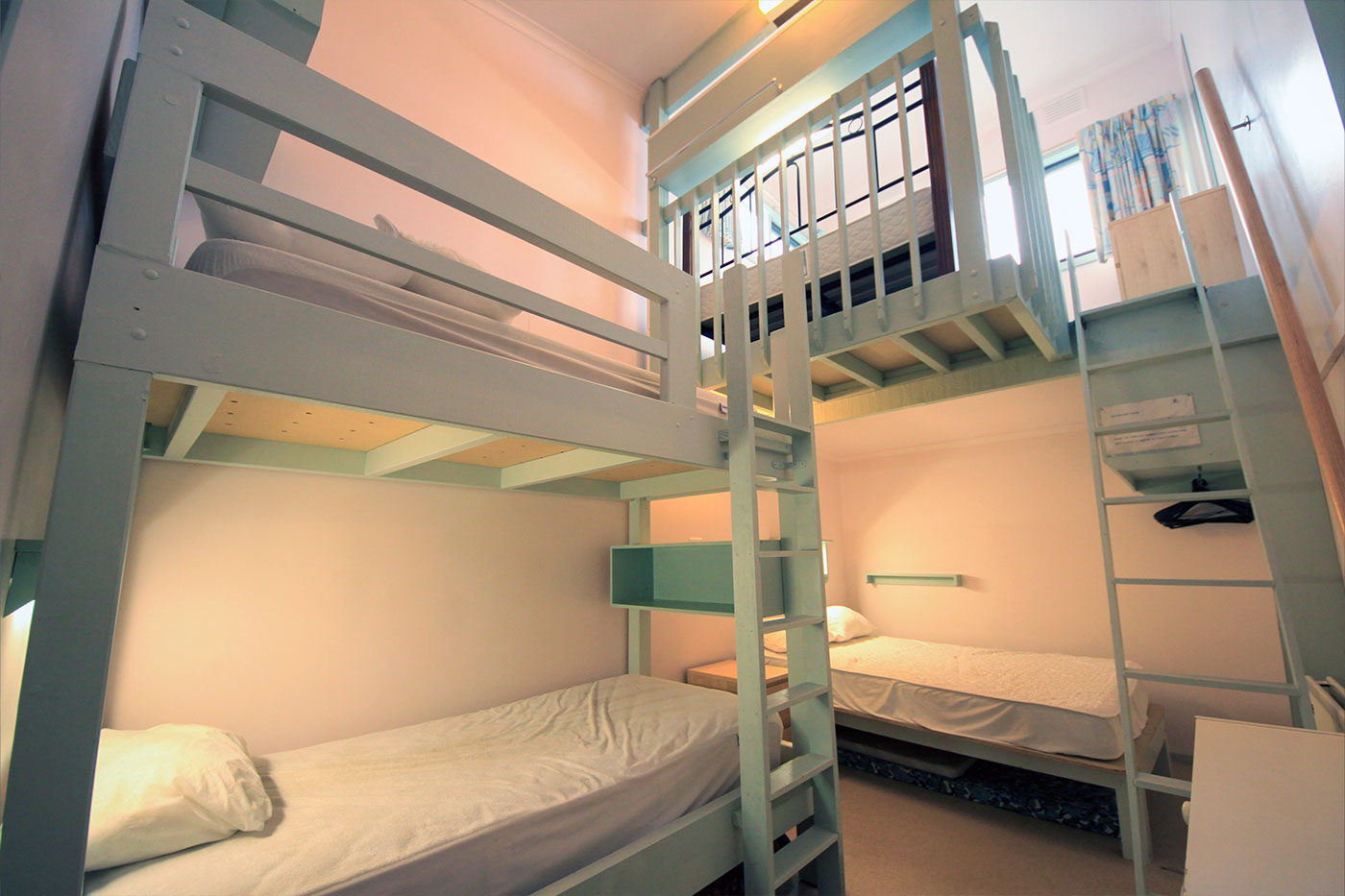 Mt Hotham Accommodation – Kongoola
Welcome to our family-friendly ski club, located in the pristine Davenport Village at Mt Hotham Alpine Resort. Run by members, we welcome visitors to our lodge to share its comfortable facilities as well as its relaxed and friendly atmosphere.
Affordable Prices
A Worry-Free Holiday
Walking Distance
Spacious Yet Cosy
Modern Comforts
Games Room
Ample Kitchen Space
Food & Bed Linen